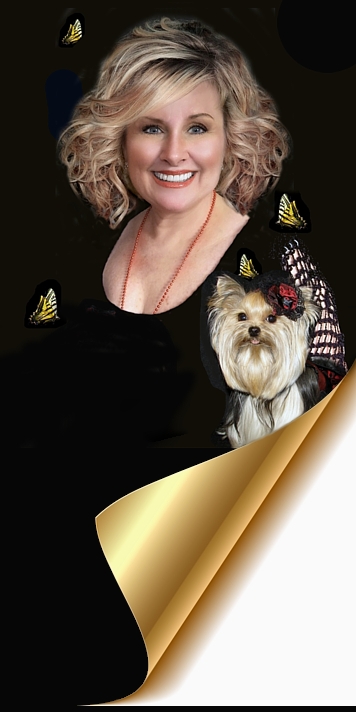 So many websites these days are non-inspiring! They lack creativity and imagination hence they end up looking sterile and uninviting.  At Website Originals© our main goal is to create an original website for you that doesn't end up looking like everyone else's. We can also provide a website that meets your business or personal needs without "breaking the bank,"  offering you both high value and big savings for every dollar you spend.

Here are some of the things we can help you accomplish.

Custom website design and development

Business Logo, Card and Brochure development

If you think you can't afford a website, think again! 

Fast and friendly service!  Located in Florida.

© Website Originals, Kit DeRoche, www.WebsiteOriginals.com


"Imagination is everything.

It is the preview of life's coming attractions."

― Albert Einstein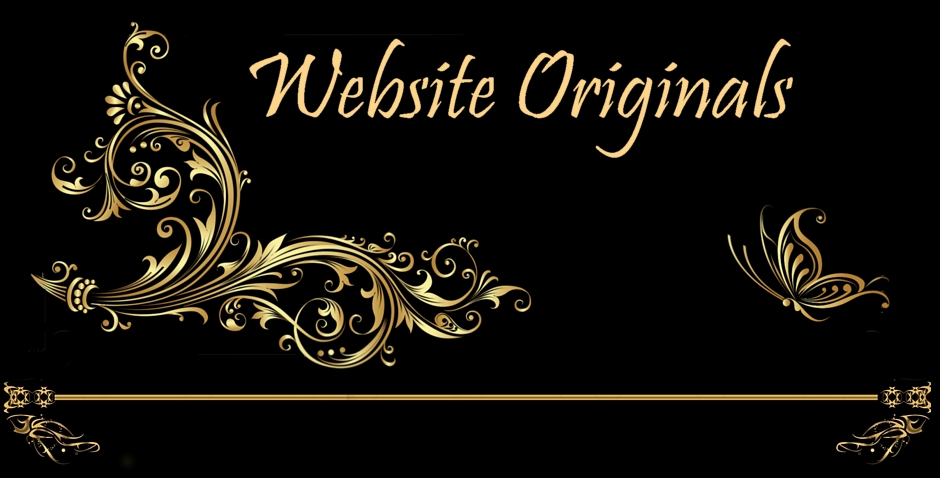 websiteoriginals@yahoo.com

www.WebsiteOriginals.com