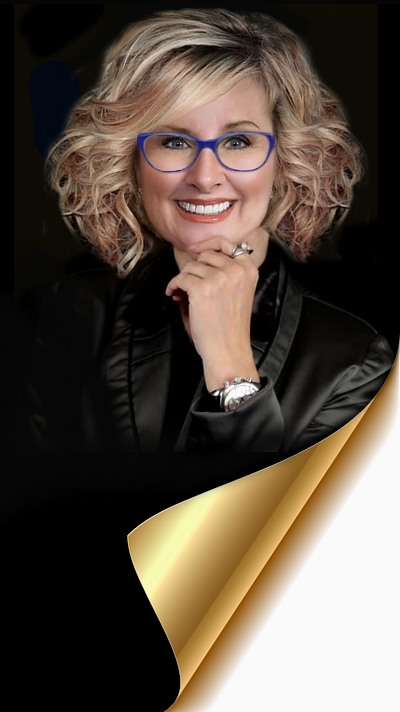 Kit DeRoche,

President and creator of Website Originals©

"The greatness of a nation and its moral progress can be judged by the way its animals are treated."

― Mahatma Gandhi

Website Originals© is the perfect choice for custom website design and marketing. We have years of experience with website development, brochures, logo and business card designing and a wealth of additional information we can share with you to make your online website a success.   

Click here to
CONTACT ME
and ask to schedule your free telephone consultation. During our initial conversation we can discuss your business or personal website needs as well as your vision. Your input will be welcome throughout the entire process and websites are completed pretty quickly once your project is underway. 
If you think you can't afford a website, think again! 

Fast and friendly service!  Located in Florida.

© Website Originals, Kit DeRoche, www.WebsiteOriginals.com

You will NOT be charged an hourly fee. We charge a flat rate fee for your entire website from start to finish. Prices vary depending on how many pages you want to create and additional customizations. We also provide hosting for your site at a small monthly fee, less than most other companies charge.

On a personal note, I am also the Founder of
Florida Yorkie Rescue
. Our organization has been saving yorkies for almost ten years now. We rescue  Yorkies and other small breeds from shelters as well as owners who can no longer care for their dogs.  We are currently in the planning stages of creating the first Senior Yorkie Sanctuary in the State of Florida which will be called
Yorkie House
.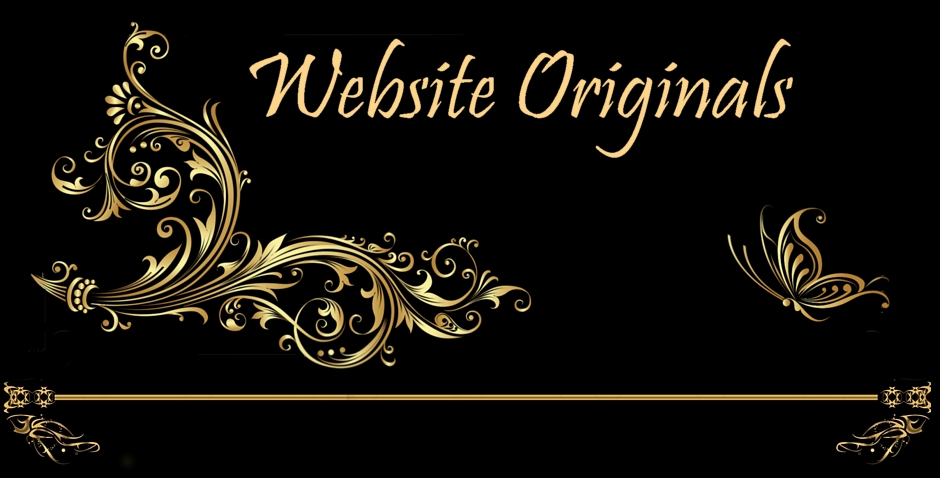 websiteoriginals@yahoo.com

www.WebsiteOriginals.com