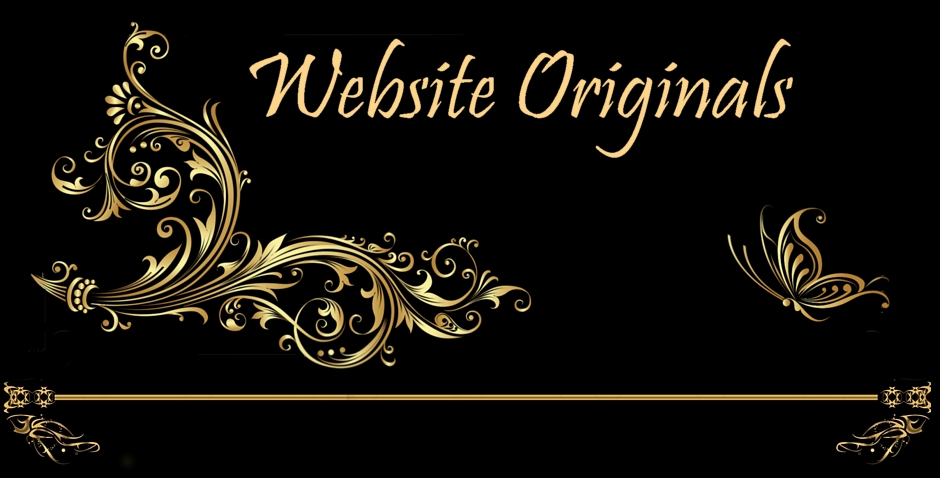 websiteoriginals@yahoo.com

www.WebsiteOriginals.com


PLEASE CLICK SUBMIT TO SEND.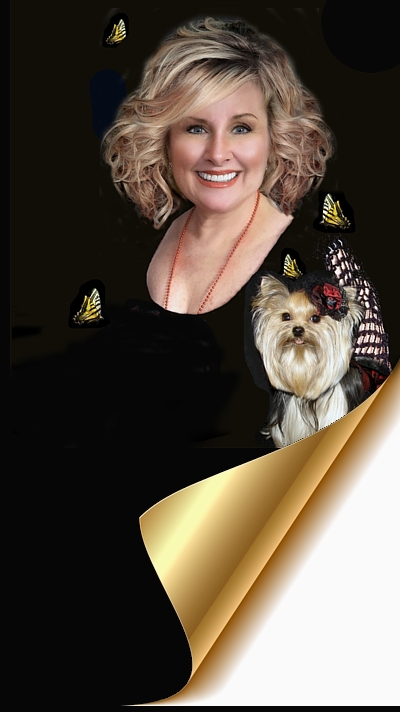 If you think you can't afford a website, think again! 

Fast and friendly service!  Located in Florida.

© Website Originals, Kit DeRoche, www.WebsiteOriginals.com


To contact me please complete the form below and click SUBMIT.

I work every day and more hours each day than I probably should. If you want a website created for you, I carve out a period of time where nothing else will distract me and I get it done ... F.A.S.T. Depending on the size of your website, most of them can be accomplished in 10-30 hours of time. Call contact me so we can discuss. My fees start at $299.00.