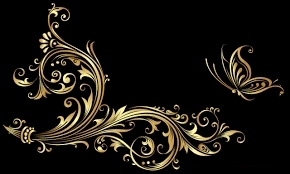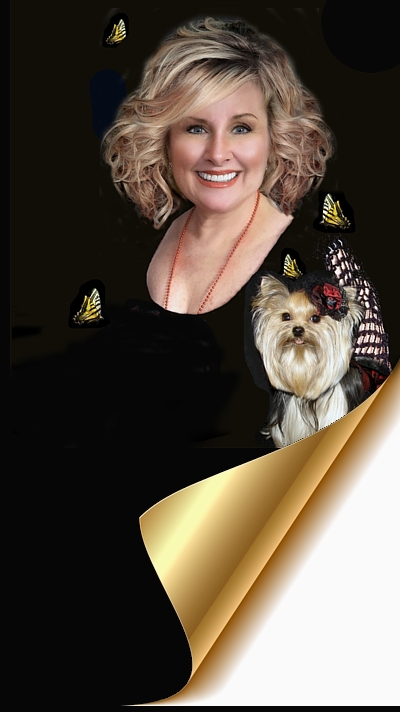 I was very happy with the website that Kit created for our company. She quickly grasped our vision and was able to design and execute the site with great ease and patience.  During our relationship with her we have continued to make many changes and updates which she was able to handle seamlessly. She has been a pleasure to work with and I would recommend her to anyone who is looking for a website designer.


















~ Colleen Washburn
We asked Kit to design a website for us for a Fund Raiser we were doing. The website was a temporary one and we had some time constraints that needed to be accomodated. Kit came through for us and was able to create and design our website in one day... which helped us launch our site for our weekend event. Because of this website, we were able to raise more funds than we ever originally thought possible. Thanks Kit. We would highly recommend you.











~ Holly Dixon








I would recommend Website Originals to anyone and everyone. Kit was very easy to work with, answered all of our many questions and created a site for us that was lovelier than we could have ever dreamed of. She has an amazing creative ability as well as being extremely intuitive. She was able to grasp our vision in very short order and create us a very affordable website. You do not have to pay thousands or even hundreds of dollars.

~ Sammie Crenshaw

Kit designed a website for my pet portrait business. Her ideas, from the beginning, were exactly what I was looking for. It was like, after a short conversation, she knew exactly what I wanted!! It is personalized and included what was important to me. The site flows beautifully!!! My customers have commented on how nice the web site is and how beautifully all the artwork is presented. Kit is really an artist herself. I wouldn't hesitate for a moment on recommending her services to anyone. Do yourself and your business a favor, have Kit design your site!!!!










   ~Lynda Poggie
I just want to thank Kit for a wonderful wonderful website.  She is an incredible web designer. She listens to what you may have in mind and she can interpret it in a jiffy.  She is also very patient and thorough.  She has a Flair for design so you don't have to worry if something is going to match, it will.  I recommend Kit cause she's *real people.*  







~ Cheryl Samm  from Brockton, MA





I highly recommend Kit for website design! I am beyond thrilled with mine. She actually designed two websites for me. She not only offers professionalism and creativity but she is a lot fun to work with!  I am one very satisfied and happy customer!

~Debbie Malloy, Florida

Hi. I live in Jupiter, Florida and I needed website help. I was fortunate enough to meet Kit. She did an amazing job on the site and I get compliments all the time. I do believe it has helped my business and I highly recommend her. She is hard working, honest and an amazing person. If you doubt I'm a real person just email or call me. I am with European Sheitels. I am Linda, just ask me!

~ Linda Dale

I just wanted to let you all know how much I appreciated all of Kit's efforts & love she put into my website. It is truly a work of art. Designing a site like mine would be very difficult for some as they wouldn't put the time or passion into it that mine needed.  She has created a website that was far beyond anything I could have expected & did it with such a personal touch. I am proud to send folks to visit as it is done with professionalism, a great knowledge of the trade & most of all the capacity to feel what one wants to share with others.  Thank you again from the bottom of my heart

Maxine Brown

Pahrump NV

If you think you can't afford a website, think again! 

Fast and friendly service!  Located in Florida.

© Website Originals, Kit DeRoche, www.WebsiteOriginals.com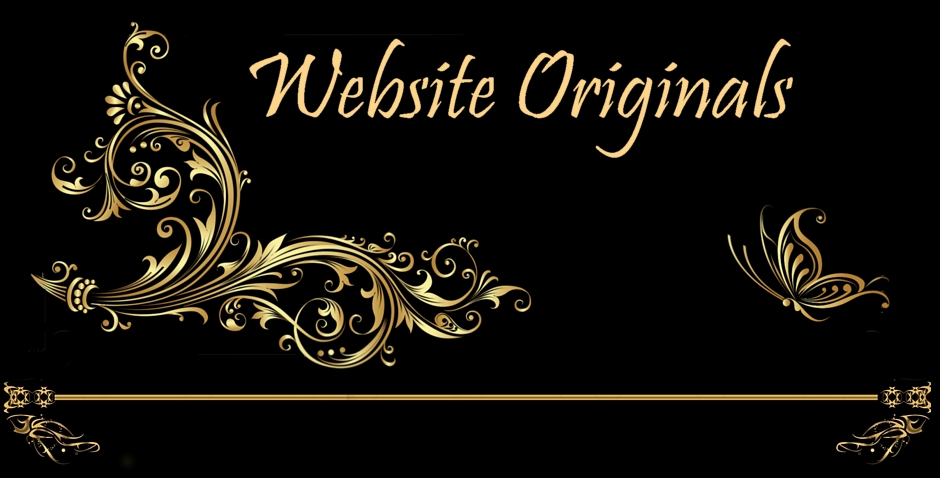 websiteoriginals@yahoo.com

www.WebsiteOriginals.com