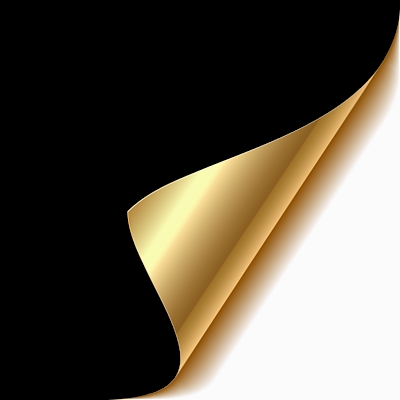 The sky is the limit when it comes to creating a website perfect for you and your business. The first step is a phone consultation to help assess your business or personal website needs. I will give each and every website my undivided attention until your website is completed. You will be an active participant every step of the way.

Consultations are always free and our pricing is extremely cost friendly. We keep your budget in mind with every website we design. If you have seen a few other websites that you like, please keep a list of them so that we may review your likes and dislikes. We certainly welcome your ideas during the creative process.  After all, our goal is not just to create the perfect website... but to create the perfect website for YOU!

Please scroll down this page to see some samples from our portfolio.

If you think you can't afford a website, think again! 

Fast and friendly service!  Located in Florida.

© Website Originals, Kit DeRoche, www.WebsiteOriginals.com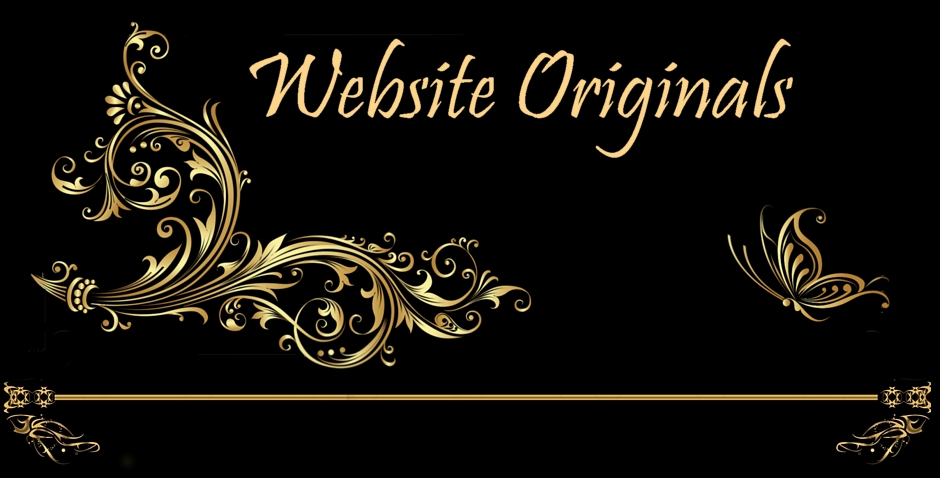 websiteoriginals@yahoo.com

www.WebsiteOriginals.com